CUSTOM CABINETRY
FROM G&E CABINETRY, INC.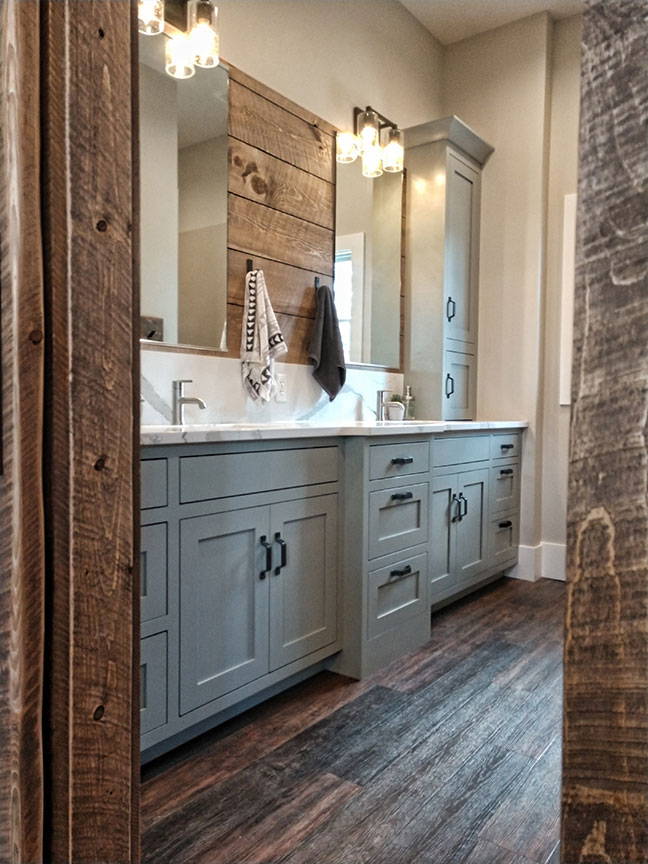 Complete Customer Satisfaction is Our Goal
—
Quality design and expert craftsmanship set G&E Cabinetry, Inc. apart from our competitors. It's our commitment to the customer experience that makes us unique in our industry. As a family-owned and operated company, we maintain complete control of the products we produce and the relationships we build with the people we serve.
G&E cabinets are built to fit the exact layout of the space in which they are being installed. We work closely with you to design them to match your specific tastes and your home's overall style.
How Does the Process Work?
Consult
—
We encourage you to stop by our showroom to gather ideas and meet with a designer. If you're crunched for time, one of our experts can even stop by your home to start the project. From there, we'll discuss your vision, build an understanding of your expectations, go over your options and even present possible features you may not have considered. Next, we'll take all the necessary measurements.
Design
—
Our experienced design team has a keen eye for detail and design, which allows them to offer solutions for any challenges your project may present. We can also provide money-saving options that might make your cabinetry more affordable or allow you to introduce possibilities that would otherwise be out of your budget. Based on our meeting, we will create a functional design, give you a total cost estimate and produce a computer-generated 3D plan that will help you envision how your cabinetry will look and allow you to make changes.
Create
—
Once we've custom built your cabinetry in our state-of-the-art shop to your specifications, we'll personally install them to ensure they are flawless in appearance and function. When you work with G&E, you have the peace of mind that comes from knowing your project will be handled by us from start to finish.
Stop in to our showroom or call to set up an appointment with our team. We'll discuss your plans, custom design your cabinets and provide you with a free estimate for your project!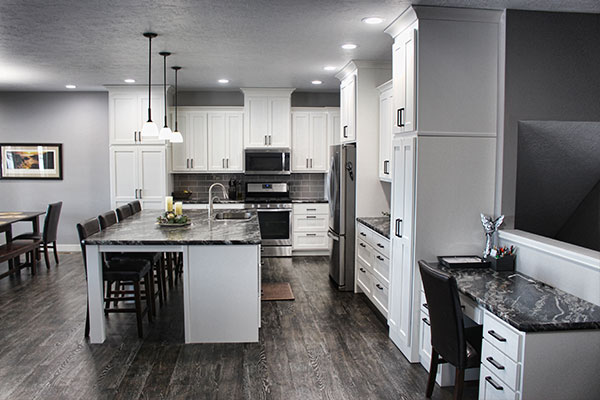 Your kitchen is likely the heart of your home. It's where your family gathers to break bread, talk about life and celebrate holidays. We'll help you make it beautiful and functional—a place to build great memories for years to come!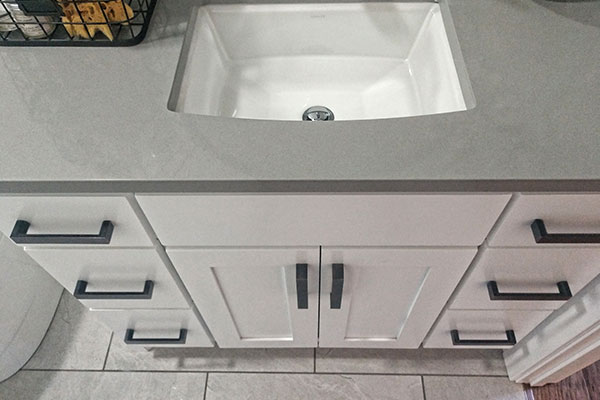 Bathroom Vanities & Cabinets
Your vanity and cabinets likely have the biggest impact on the look and feel of your bathroom. We'll help design them to function well and add beauty and character to the room.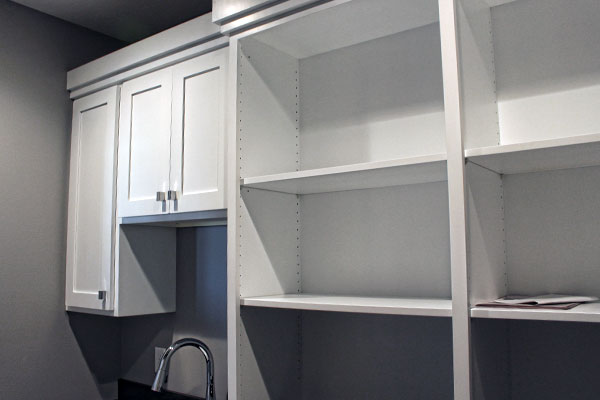 The laundry room is one of the hardest working ─and often one of the smallest ─in your home. Cabinetry must make excellent use of the available space, be functional, and provide ample storage and work surface area.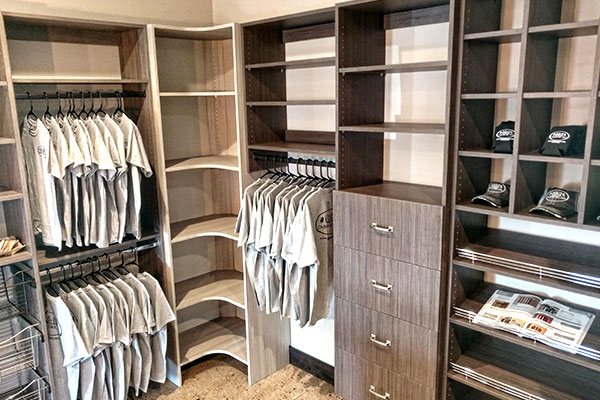 When properly designed, a new closet system can more than double your storage space. Plus, it'll be easier to organize and find what you're looking for.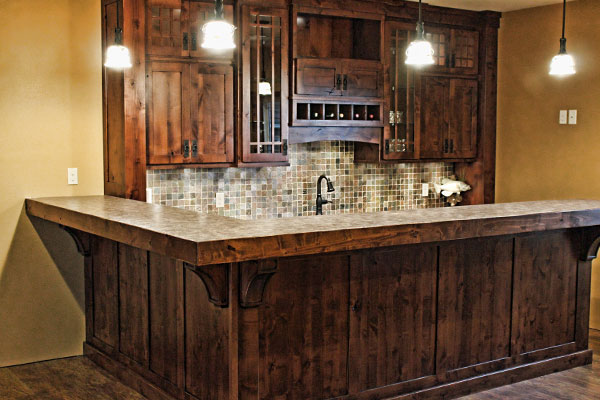 A wet bar is the perfect place to entertain friends in your home. Guests can gather around your custom wet bar to watch the big game, enjoy cocktails, chat and relax over a few drinks in this fun, practical and inviting space.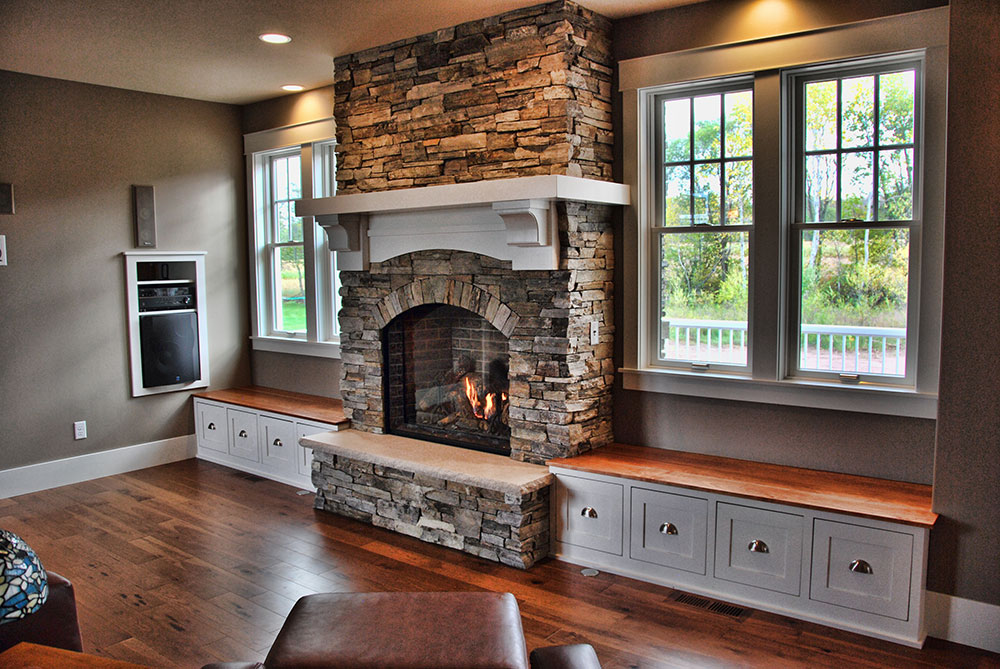 We build custom cabinetry that utilizes the elegance and natural beauty of wood to transform unremarkable fireplaces into showpieces. From bookcases to mantels, we'll design a look that brings your fireplace to life!
Custom Projects
—
G&E Cabinetry is a distributor and installer of Forever Barnwood. These planks and boards are produced with the look and feel of wood from a 100-year-old barn. You'll love the vintage vibe of the cabinetry and barndoors we can create from this product. Despite the desired weathered look, including knots, rustic hues and surface imperfections, it still functions like the new, kiln dried wood that it is. Available finishes include:
100-Year-Old Traditional
Desert Burn
Red Barn
Century Gray
Patina Gray
Reveal Coat
Cow Rub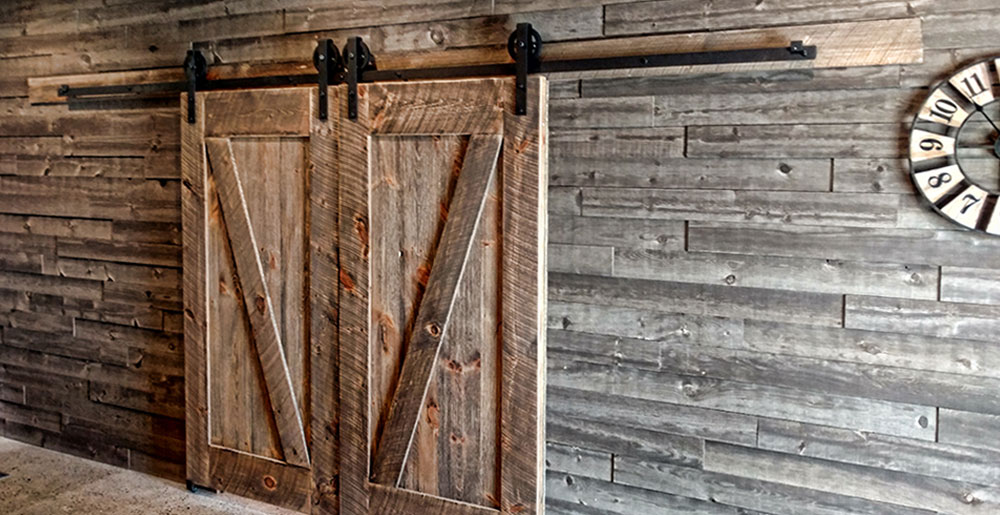 GET DESIGNS & ESTIMATES!
—
1969 Park Street
Sheldon, Iowa 51201

Monday - Thursday
7am - 5pm
Friday
7am - 4pm
Saturday
8am - 12pm
Closed Sunday