CUSTOM COUNTERTOPS
FROM G&E CABINETRY, INC.
Countertops Complete the Look & Feel of Your Home
—
We prepare food on them, work at them and spend time with family and friends gathered around them. They tie a room together and take a lot of abuse. Countertops matter! No matter what your lifestyle or tastes, G&E Cabinetry, Inc. is here to help you match your countertops to your needs. Whether your style runs toward an upscale urban look or you prefer the rustic appeal of wood, we'll help you sort through all of your options and discover the precise fit in the perfect color. From laminate to quartz and from granite to onyx, we have something to suit every taste and fit every budget.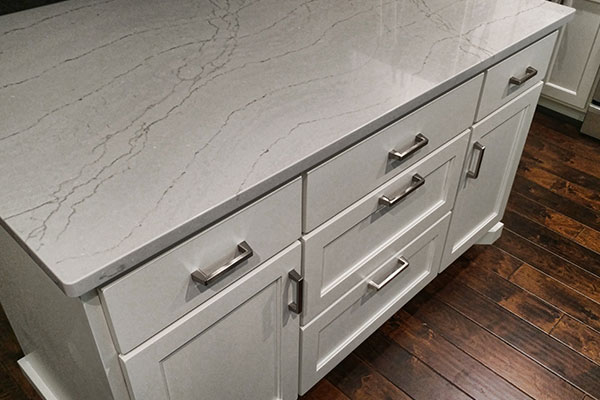 Laminate
—
At G&E Cabinetry, we are able to fabricate laminate countertops right in our shop. That means they'll be custom made to fit your cabinets and the unique layout of your room. Laminate countertops are cut from sturdy particle board and we bond the plastic laminate atop it. Laminate is very affordable and built to stand up to daily use. It's available in a plethora of styles and colors and can even be made to look like marble or granite, without the price tag.
Quartz
—
While granite is solid stone produced by nature, quartz is an engineered product made of quartz rock, a binding agent and color. The binding agent makes quartz countertops resistant to stains and scratches and, because they are nonporous, they don't require sealing like granite counters do. The manufacturing process now provides homeowners with many design options, including the matte look of limestone, the textured appearance of slate or the high gloss appeal of granite..
Granite
—
Granite countertops are expected to outlive their owner. They are simply stunning and unparalleled in durability. A natural stone product, granite is quarried from stone deposits found worldwide; each deposit displays unique characteristics. While rough and textured in its natural state, once ground a polished granite develops glass-like surface with a deep rich luster. Granite countertops are a focal point in many modern-day kitchens.
Onyx
—
Onyx counters are becoming more popular by the day. Most onyx slabs are translucent, which makes them particularly beautiful when underlit or backlit, as it enhances the color and natural veining of this marble stone. Onyx is less durable than granite, but its non-porous surface resists scratches, heat and stains. It presents an exotic, fragile look that provides the perfect balance for bathroom vanities and custom shower surrounds that are contemporary in design.
Stop in to our showroom or call to set up an appointment with our team. We'll discuss your plans, custom design your cabinets and provide you with a free estimate for your project!
Cambria Quartz
—
G & E Cabinetry distributes and installs our premiere countertops from Cambria. As stylish as they are practical, Cambria quartz countertops are versatile pieces combined with beauty and durability for years of use throughout your home.
Strength & Durability
Maintenance Free
A Healthy Kitchen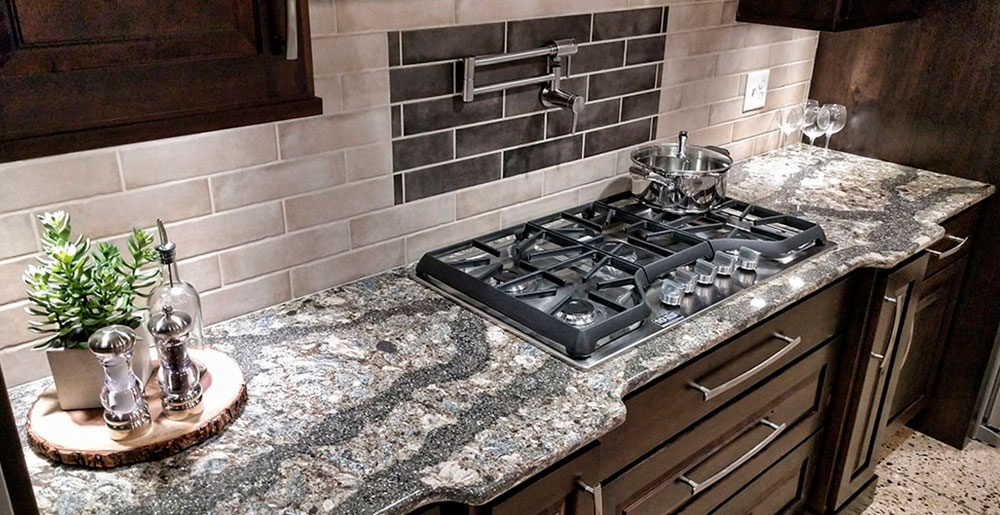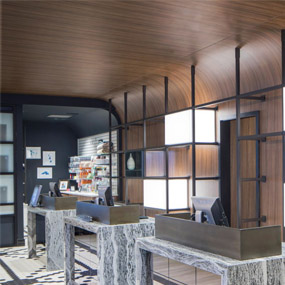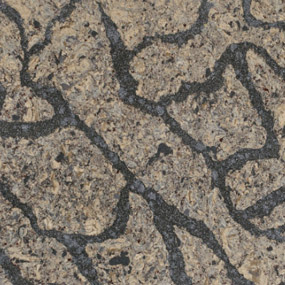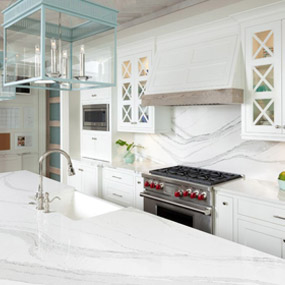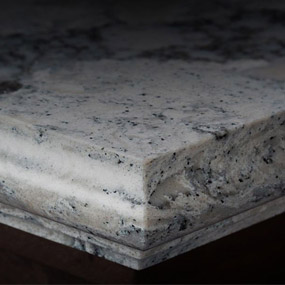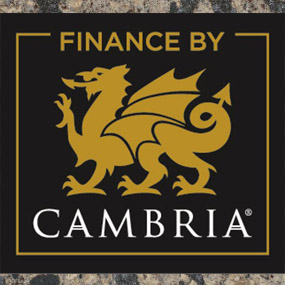 Onyx Collection
—
The Onyx Collection manufactures shower bases, shower pans, tub replacements, lavatories, tub surrounds, fireplace hearths, slabs, seats, trim and other shower accessories to your specifications in almost any size, shape, and color, for your new or remodeled bathroom needs.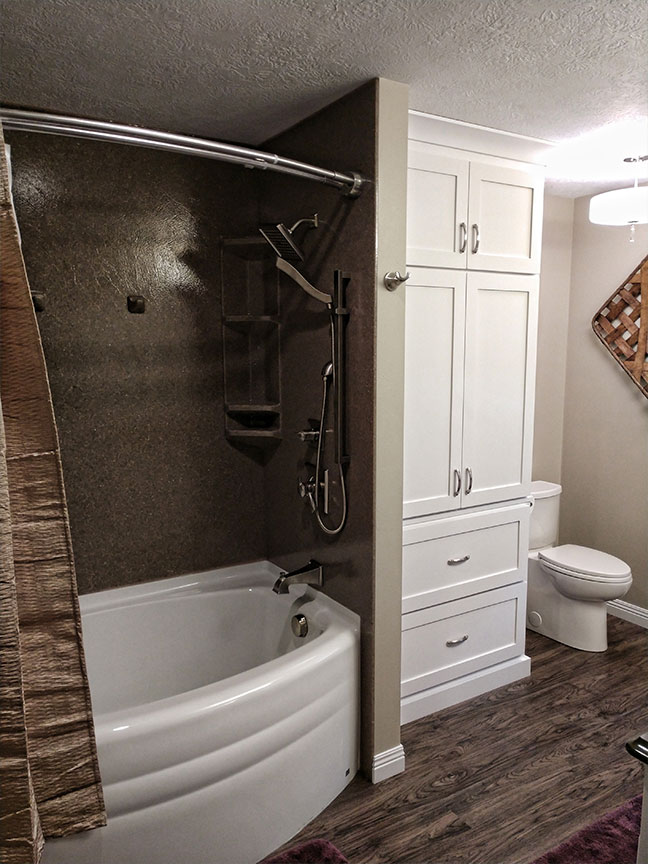 GET DESIGNS & ESTIMATES!
—
1969 Park Street
Sheldon, Iowa 51201

Monday - Thursday
7am - 5pm
Friday
7am - 4pm
Saturday
8am - 12pm
Closed Sunday